We had a great weekend with the best part of it being the welcome home for some of our Alpacas. We have a couple more that will be joining the group later, but Tamara, baby Dash and Reflection are home and doing great.
The first night was perfect, they ate, found a perfect spot to rest and in the morning were up and exploring their home. This afternoon Steve Jordan, Paige and Cris spent time with them. They are calm and seem to enjoy the one-on-one attention.
Looking forward to each morning🦙
Life is better with Alpacas!!
Cathie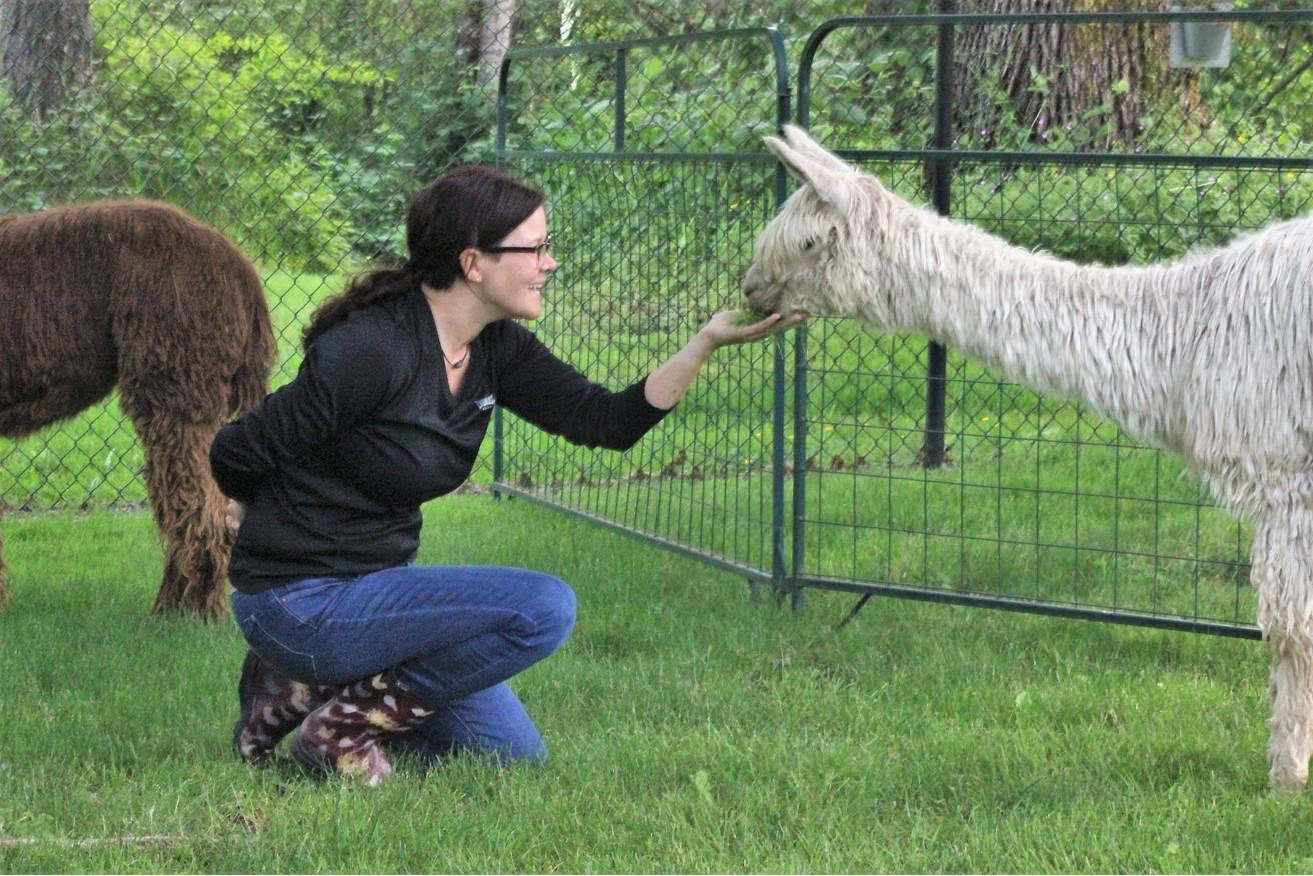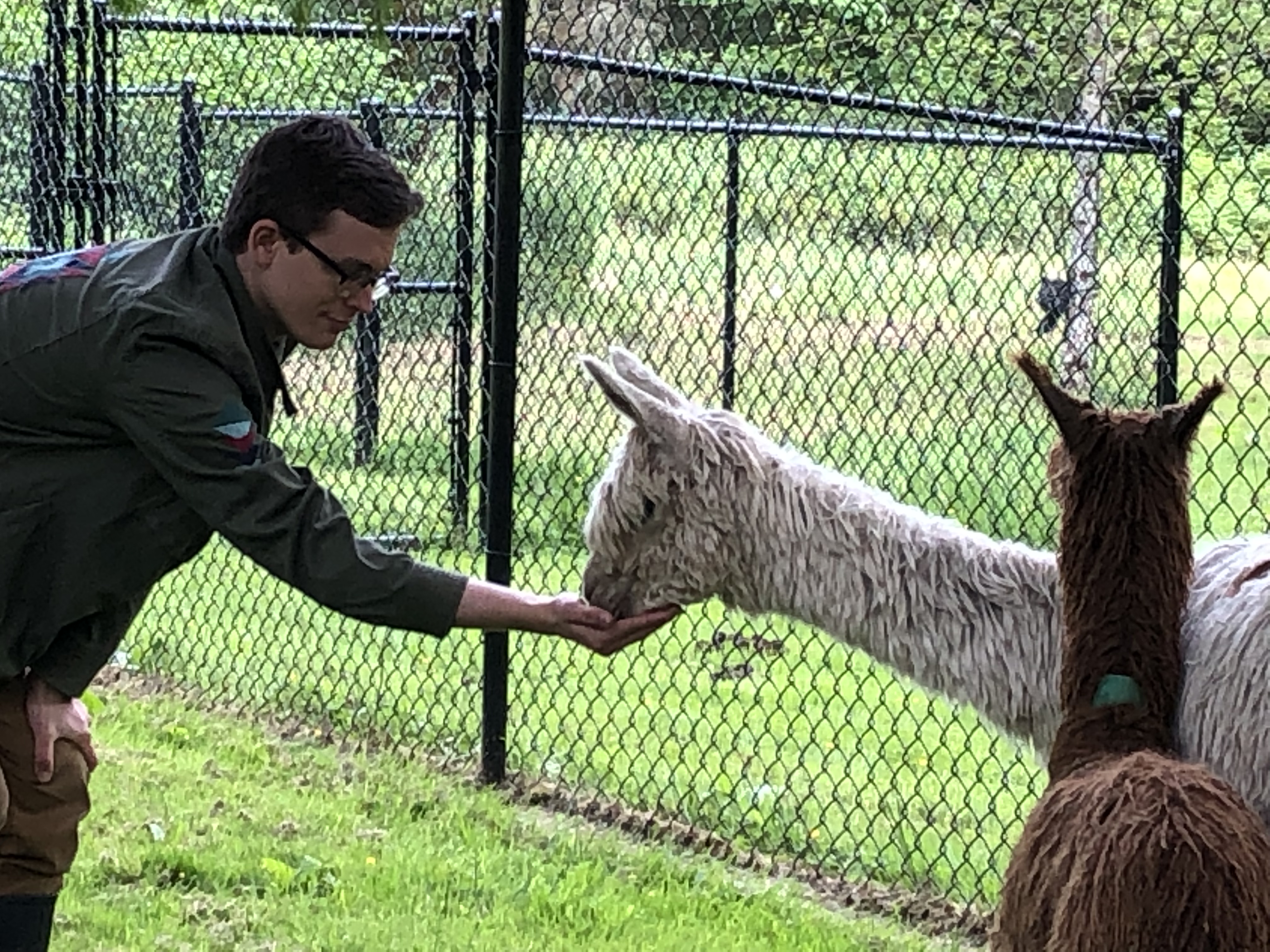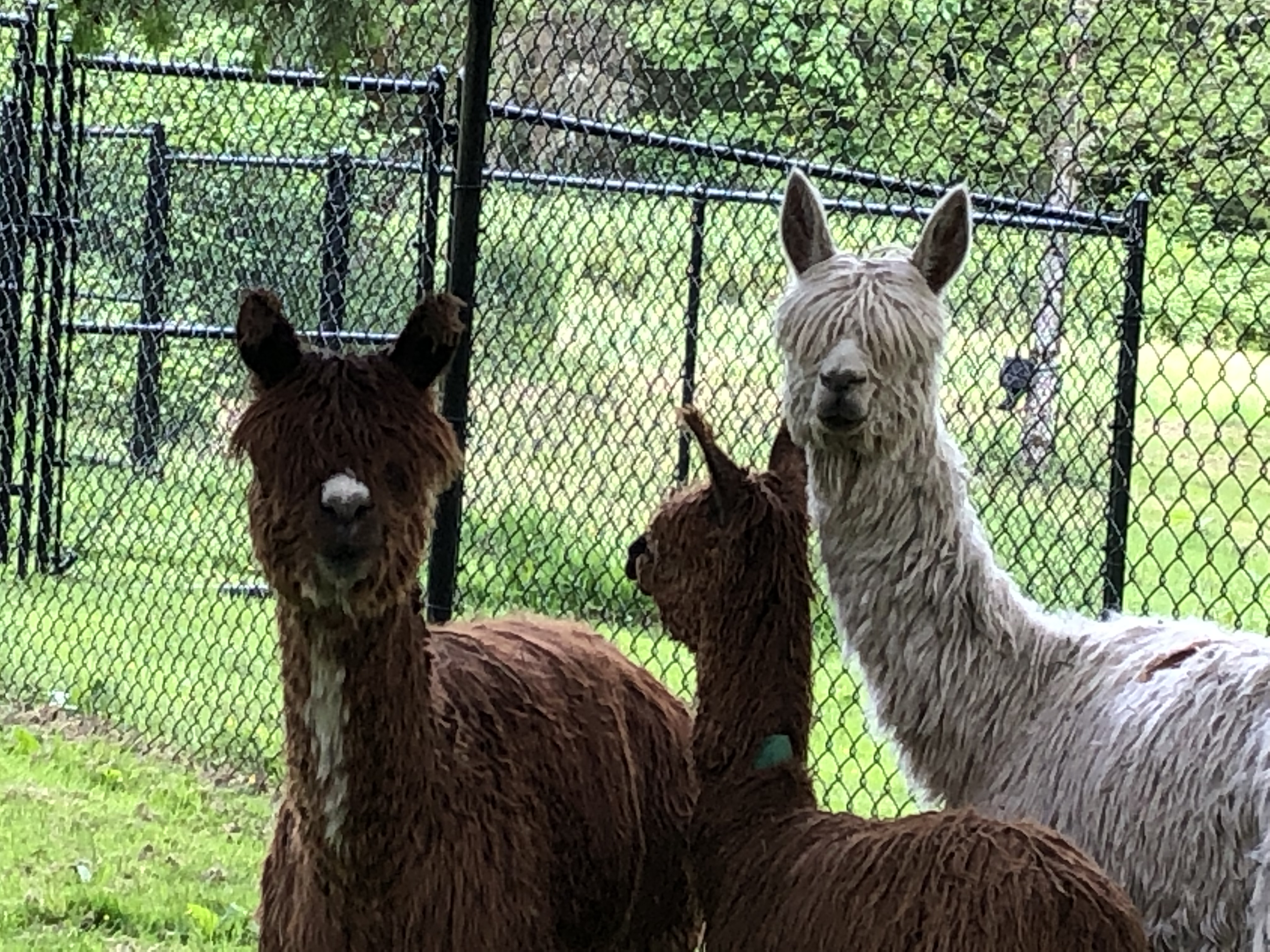 http://daydreamalpacas.com/wp-content/uploads/2019/05/img_2799.mov