Thanks to the hard work completed by AllStar, a local veteran owned company, the exterior of the shelter is complete and beautiful! George Spillman and his team took our drawings and turned them into exactly what we wanted.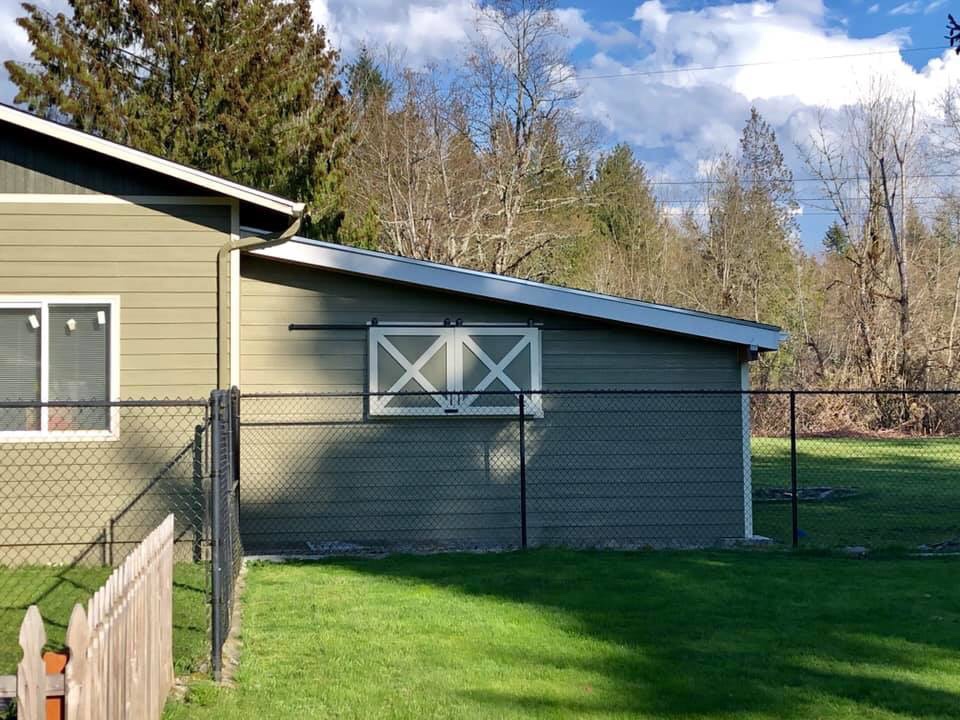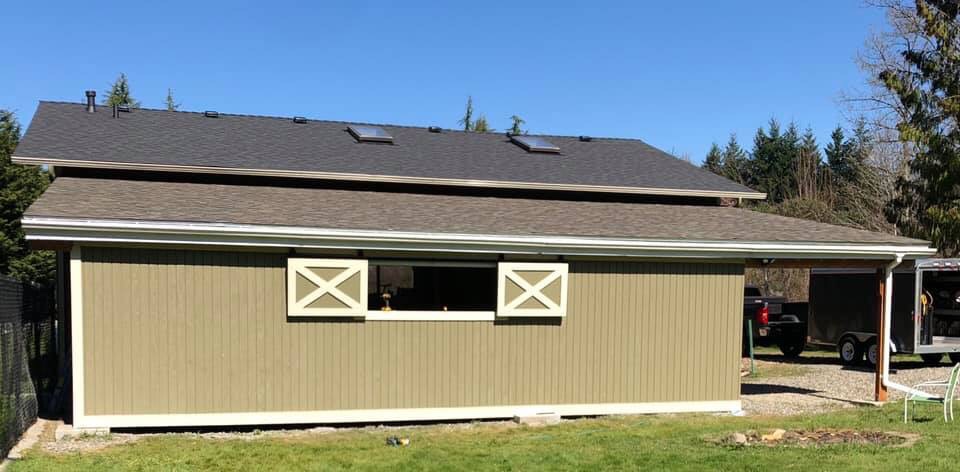 With the exterior done we started on the fencing and found a great company in Maple Valley called Milam Fencing. Brian and his guys completed our fence today, we've so excited with the progress. They did a great job, we're very happy with the quality of materials and the installation.
Next up is the interior of the shelter, stalls, feeders, store rooms. Steve is doing research and putting a lot of thought into the details. Good use of the space, storage, security and comfortable environment is the goal!
We're thankful for the guidance of Randy and Beth Brealey from Chelsea Farms, having experienced alpaca owners by our side has been a real blessing.
There's still some ground clearing and lots to do before our Open House. Looks like June date:). We'll keep you posted on progress.
Keep daydreaming💜
💭🦙🦙